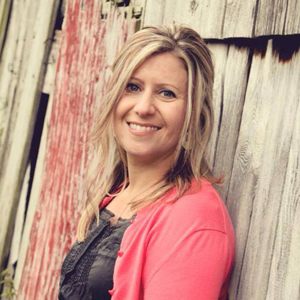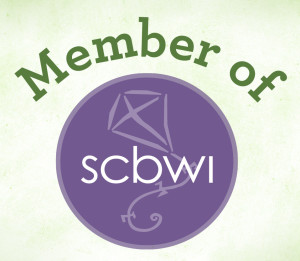 Hi, I'm Melanie. I first started writing as a teenager and find I still relate best to that age group. My young-adult novel, FLICKER, debuted in November 2012, the sequel, FRACTURE, came out in June 2014, and the third book in the series, FADED, premiered in June 2015.
I've lived in Washington DC, Chicago, and Mexico, but have finally settled down in my home state of Michigan with my husband Jeremy. When not at my day job as a graphic designer, you can find me attempting to wrangle my Miniature Schnauzer Owen and playing every sport imaginable with Jeremy.
(My legal last name is Swiftney, but I'm keeping the Hoo for my fans.)
How to Contact Melanie:
Email! melaniehooyenga(at)gmail(dot)com
Facebook | Twitter | Instagram | Pinterest | Goodreads
Or, you know, skip all that and go shopping!
Not ready to commit? Read the first chapters here: FLICKER, FRACTURE, and FADED