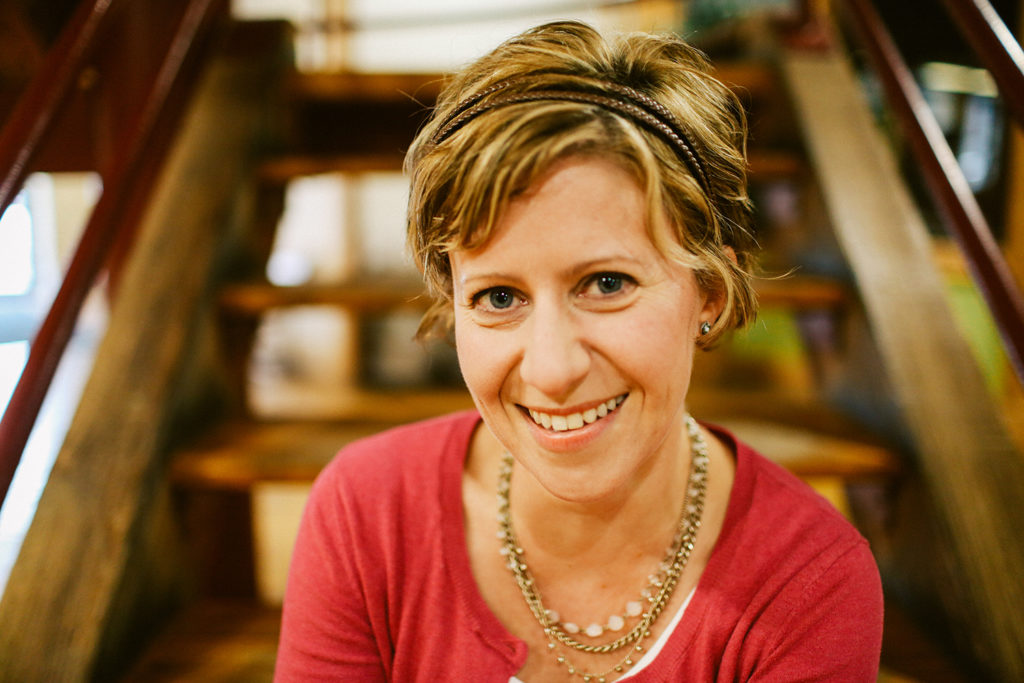 Hi, I'm multi-award winning YA author Melanie Hooyenga. My latest novel, a young adult romance called The Slope Rules, is described as Grease meets Mean Girls with downhill skiing — and I'm so in love with this book!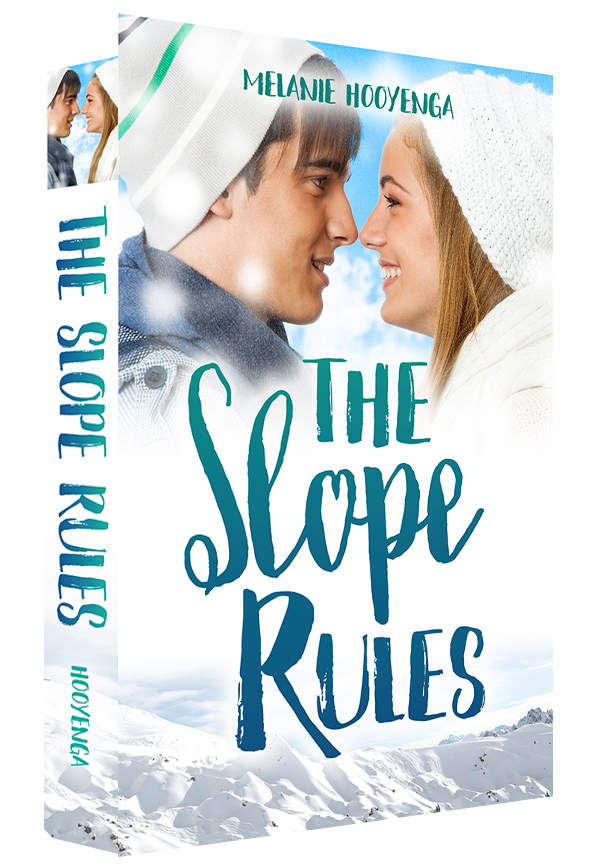 Freestyle skier Cally accepted her fate as one of the guys—until she meets snowboarder Blake, who teaches her that sometimes a crash is just what your heart needs.
My time travel young-adult series The Flicker Effect tells the story of Biz, a 17-year old who uses sunlight to travel back to yesterday.
I've lived in Washington DC, Chicago, and Mexico, but have finally settled down in my home state of Michigan with my husband Jeremy. When not at my day job as a Communications Director at a local nonprofit, you can find me attempting to wrangle my Miniature Schnauzer Owen and playing every sport imaginable with Jeremy.
(My legal last name is Swiftney, but I'm keeping the Hoo for my fans.)
Facebook | Twitter | Instagram | Pinterest | Goodreads
Books by Melanie Hooyenga
Click to book cover to get details on each book

I love to hear from readers and would be happy to meet with book clubs or classes to discuss my books or writing in general. Email me at melaniehooyenga(at)gmail(dot)com or click the Contact header to hop on over to the contact page.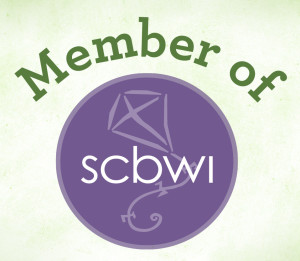 Author photo by Jenn Marie Photography
Save
Save
Save
Save
Save
Save
Save
Save
Save
Save
Save
Save
Save
Save
Save
Save
Save
Save
Save
Save
Save
Save
Save
Save
Save
Save
Save
Save
Save
Save
Save