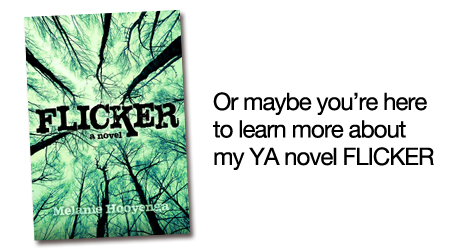 If you've found me you're either:
a) a fan of Owen's
b) curious about my attempt to take on a nearly 100-year old home
c) curious about my novel FLICKER!
I write both fiction (short stories and novels) and non-fiction
(blog posts, press releases, how-to articles, you name it…),
not to mention my daily tweets and Facebook stati.
Yes, stati.
Stop yapping and take me to your blog!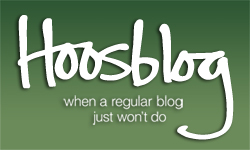 What's this Pulling a Hooey nonsense?

»
You say you're a writer, so show me the writing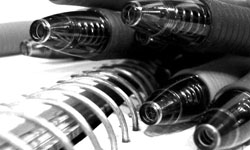 Bring on the writing

»
Ink Slinger Designs,My design alter ego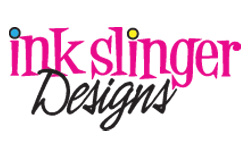 I'll be the judge of your covers

»
© Copyright 2012 melaniehoo