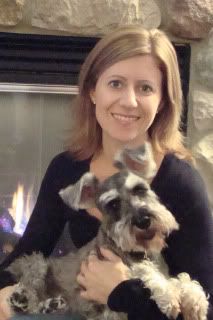 We wish you a merry Christmas,
We wish you a happy Kwanza (does anyone celebrate that?)
We wish you a festive Boxing Day,*
And we'll see you next year!
I'm taking a break until the new year so I can spend time with my friends & family (and Owen) and try to finish the first draft of my YA wip. I hope you all have a safe and joyous holiday. I'll be back on schedule in January!
(I had Hanukkah here but since it has already passed I didn't think it made much sense to include. But hello to my Jewish peeps!)