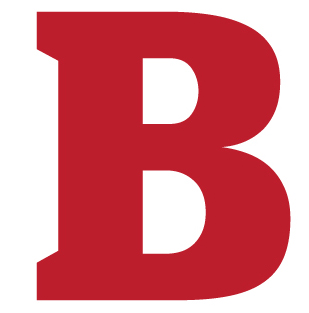 Or more appropriately: That letter B is cursed!
I've had a heckuva couple days, and I'm blaming it all in the letter B. Take note:
Sunday morning I loaded up the car to take Owen to the dog Beach, and on the way I hit a Baby Bird. I'm talking POOF! Feathers everywhere. After a quick detour through the car wash, we hit the beach where Owen decided — for the first time — to make several dogs his Bitch.
A couple hours later I left my bundle of joy at home and headed out to run errands. First stop: Bed, Bath & Beyond. When I returned to my car, after accidentally hitting the panic button and tossing my bag in the trunk, I tried to start the car. Nothing. After a long story that I don't have the energy to repeat, I bought a new Battery from a store at the mall. (Thanks for coming to my rescue, mom!)
The rest of the day was uneventful, (aside from Butchering my finger while vacuuming), then Monday evening I found a Bump on Owen's nose, which today I learned is a pustule. Dictionary.com defines a pustule as "any pimplelike or Blisterlike swelling or elevation."
Then, on the way home from the vet, my Blinker died. I've recently vented on Twitter about how batty non-blinker users make me, so this is the ultimate irony.
At least I still like my Bangs.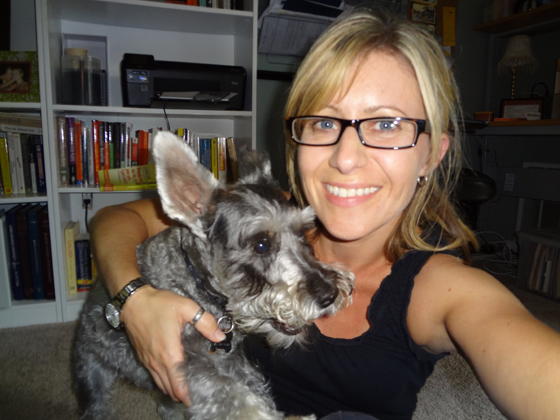 ETA: I've discovered my timing Belt needs replacing, too. Perhaps I should reconsider the bonfire planned for this weekend?