Not really, but while I'm plugging away at the sequel to FLICKER (I'm 1/6th of the way done! Woohoo!) I thought I'd celebrate by offering FLICKER for 99¢! I wanted to do it for free but you have to join Kindle Select, which means I can't sell it anyplace other than Amazon. I'm all about diversification so…
GET YOURS TODAY!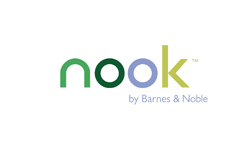 My goal behind this is to get more reviews on these sites, as well as Goodreads, because reviews lead to more sales. I'd really appreciate your help spreading the word!
Now back I go to my WIP…
UPDATE: It's now available for FREE on Smashwords!