Starting today, you can enter to win one of two signed copies of Flicker, or three ebook versions, at PeopleReads.com! The contest runs through Saturday so if you still haven't bought a copy, now's your chance to get it. (I realize ALL of my regular readers have read it —— RIGHT?! —— but you can tell a friend.)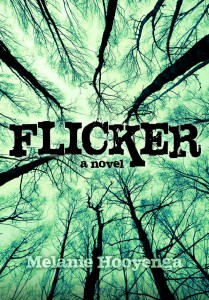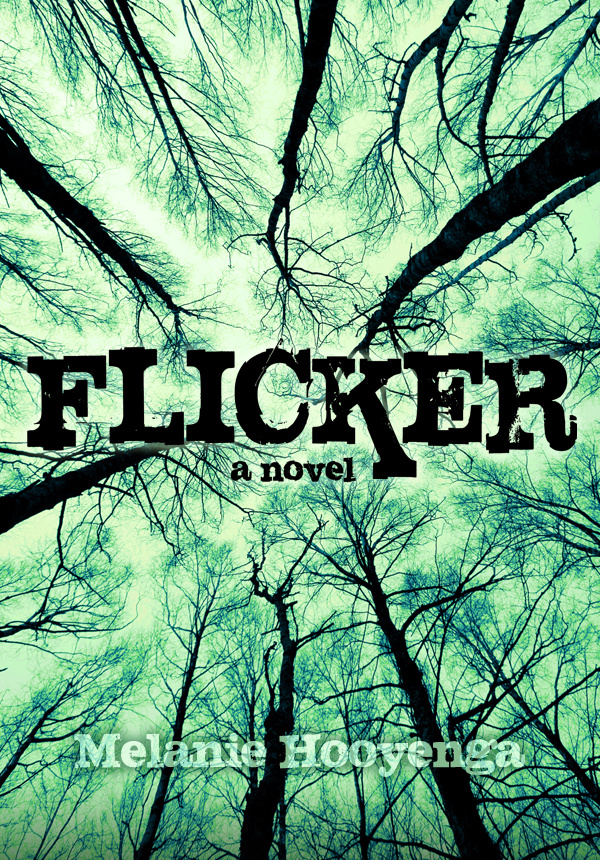 Here's the latest review on Amazon:
Flicker is a fast-paced pleasure that delivers in every way. It's a fine balance of teen struggles, paranormal mystery and crime-scene investigation that kept me guessing from start to finish. Hooyenga's great characters and sharp dialogue are sure to stay with you long after reading. Excellent work that I highly recommend to readers of all genres!
Have a great day everyone!