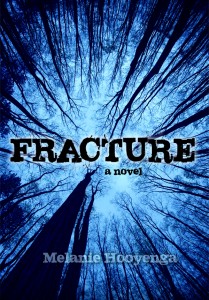 You heard right.
Today through Tuesday, September 2nd, you, your loved ones, your friends, your acquaintances, your coworkers, that lady who makes your coffee in the morning, the guy who nods hello to you on the subway home, your son's preschool teacher, your daughter's softball coach, your personal trainer, your spiritual leader, your local congresswoman, your local congressman (can't leave him out!), your mechanic, your dry cleaner, that nice guy who makes your burrito bowl (mmmmm Qdoba), and, of course, your neighbors, can ALL download FRACTURE for FREE!
What better way to spend the last long weekend of the summer than with a book? Click here to start the fun.
Still not convinced? Read the first chapter right here on my website. If you're STILL not convinced after that… well… there's no accounting for taste. 😉
Go forth and download! And if you like it, please consider writing a review on Amazon and Goodreads.
Have a great weekend!