July is a busy month for me! We spent the first week in Portland, OR, visiting family, then 12 hours after landing back in MI, I was in Holland at the first of three book events. This coming weekend I will be at the Bookman in Grand Haven from 11am-1pm. Local children's author Amy Young is launching her latest picture book, A Unicorn Named Sparkle, and is kind enough to include me and two other authors, Joe Roper and Steve Lebel. (We're becoming quite the bookish threesome!)
But that's not the best part.
I recently learned that THERE WILL BE A REAL LIVE GOAT at the event!
A goat!
I cannot wait.
If you've never been to one of my events, something tells me this is the event to attend. And if you HAVE been to past events (thank you kindly), can you imagine seeing me AND a goat?!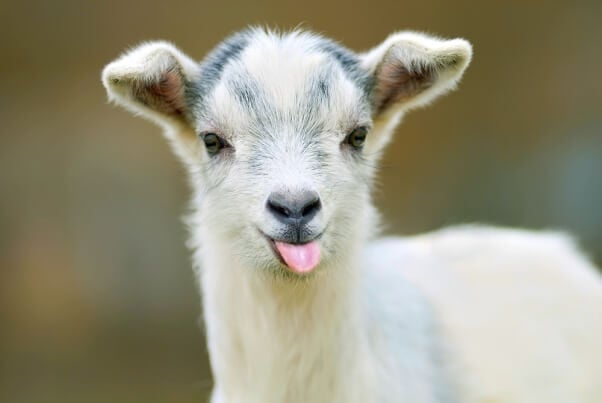 Goat.
(I apologize. I really am super excited about this.)
I have another event in Holton on Saturday, July 30, and would love to see you there as well! Our crazy month is rounded out by tearing out our kitchen floor the last weekend of the month. If you're friends with me on Facebook you know how much I despise the current broken black and white tile. The only thing that will make the new hardwood even more fabulous would be one of these little guys!