Happy Thursday! Today is the last day I'm working until January 3rd and I'm SO excited! Don't get me wrong – I absolutely love my day job and after almost a year and a half I'm still pinching myself that this is what I get to do every day, but a vacation is always nice.
If you follow me on social media you know I chopped my hair off last spring and don't really look like the picture on my homepage anymore. Last week I braved the ridiculous winds off Lake Michigan to meet up with the AMAZING Jenn Marie Photography (who also did our wedding photography) and she took so many pictures that I need your help choosing the winner. Picking one doesn't mean I won't use the others for different things, but I need an "official" headshot.
So… please let me know in the comments which you like best:
1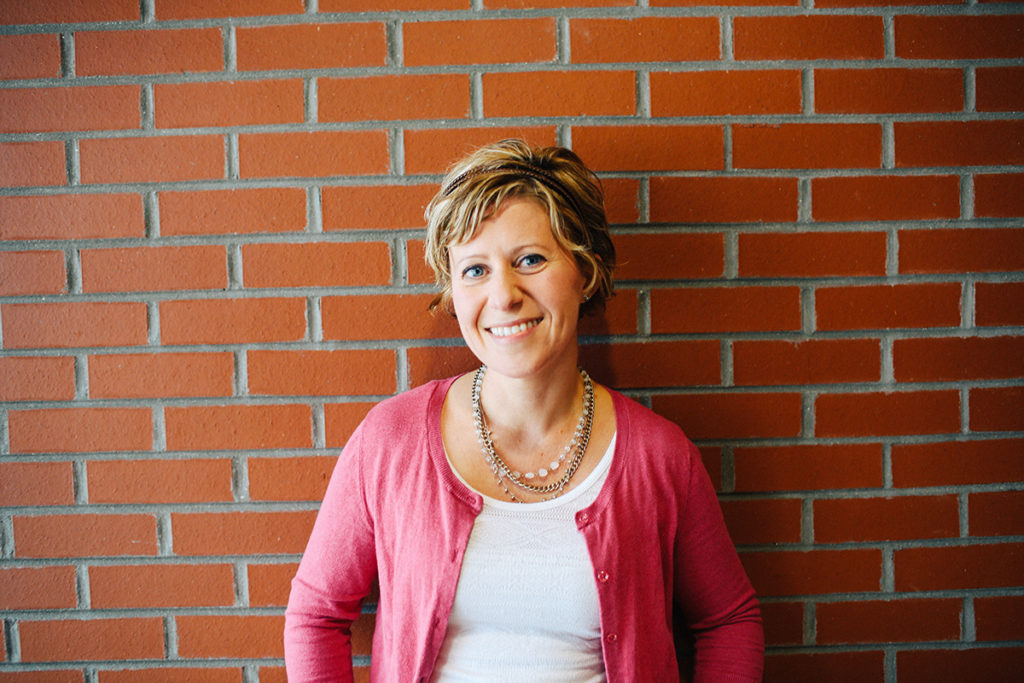 2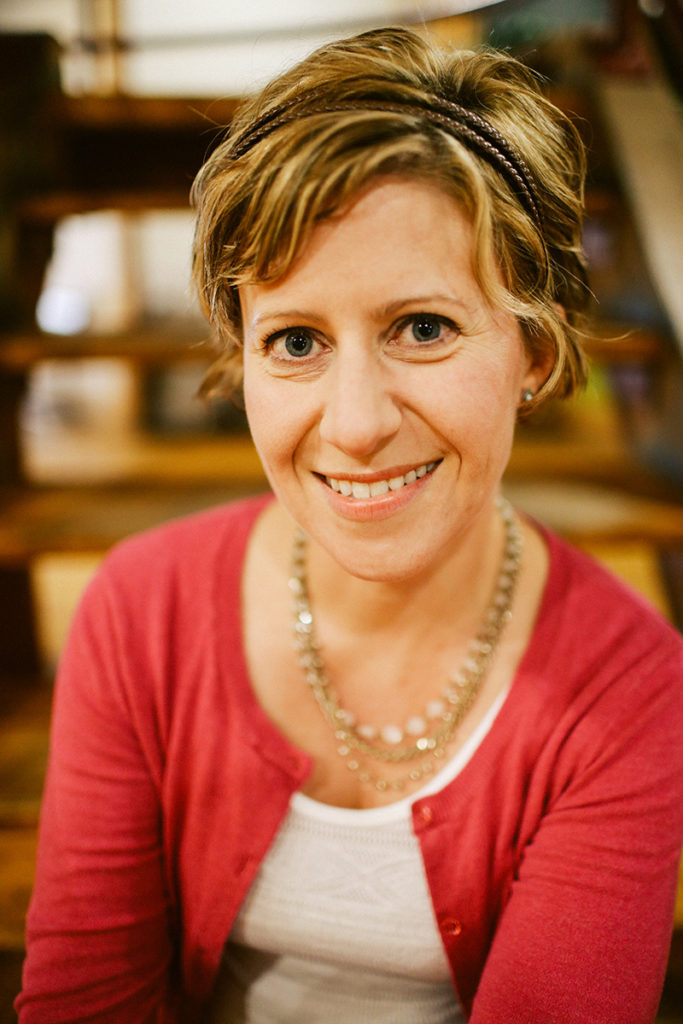 3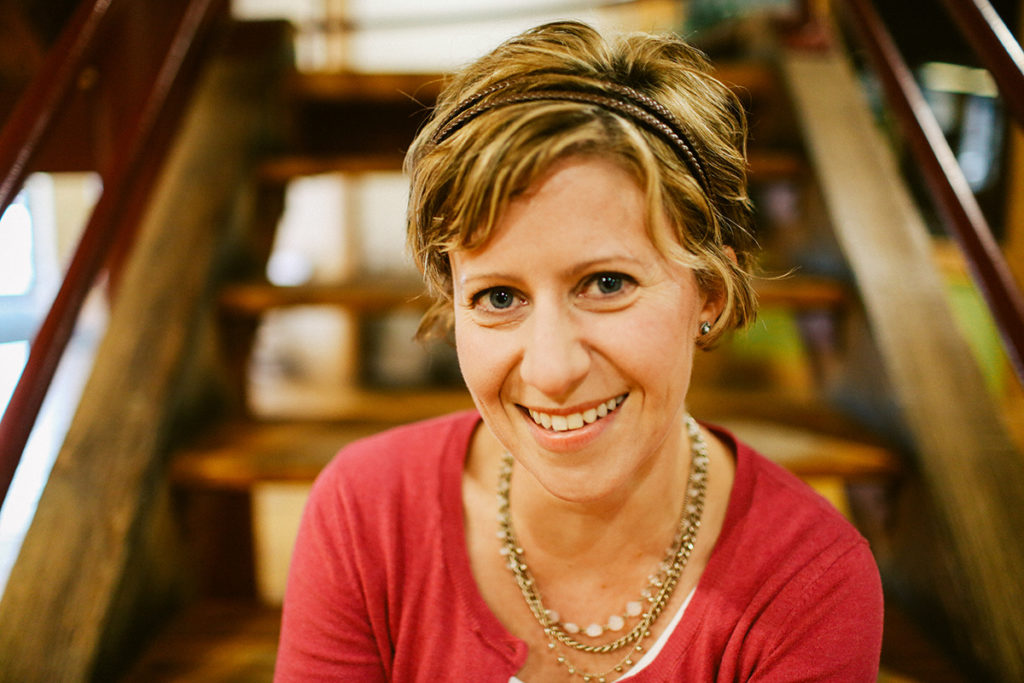 4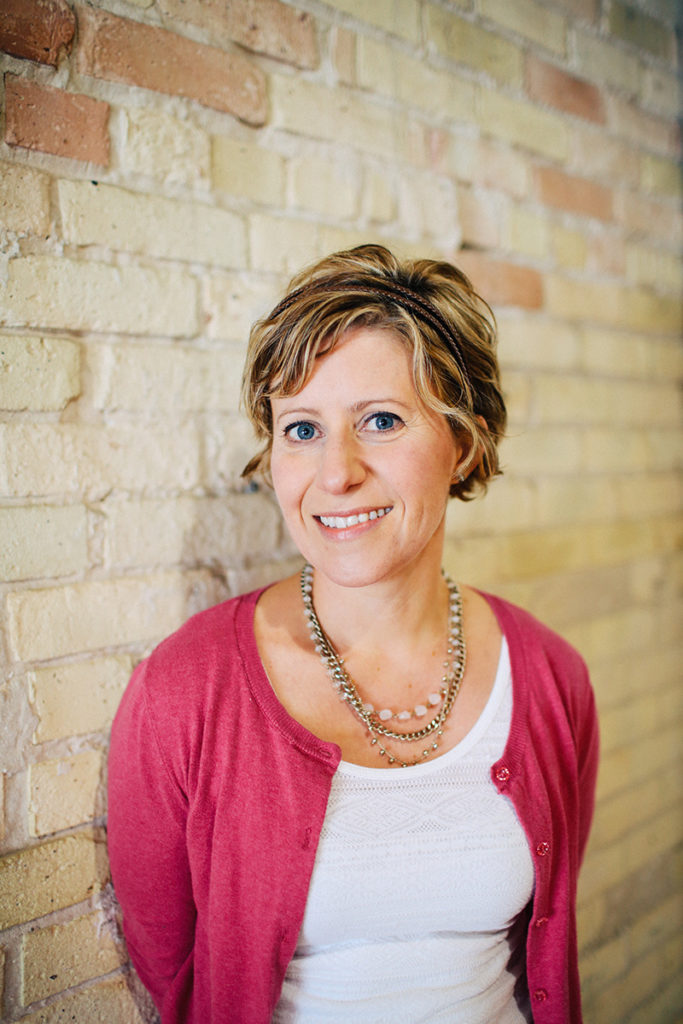 Also, be sure to check out my instagram post from yesterday to see what I was up to with my leadership class.
Save
Save