What do you do when your newest release is a snow-filled winter book but it's 80+ degrees outside with humidity so high your hair has taken on a new dimension? You host a giveaway of YA winter sports books! I've teamed up with Katie Van Ark and Jennifer Comeaux for a giveaway that's sure to cool you off on even the hottest summer nights.
#CoolReadsHotNights
Beginning TODAY, you can enter to win a paperback copy of each of our books — THE BOY NEXT DOOR, THE SLOPE RULES, and GOLD RUSH — by sharing a picture online of how you enjoy winter in summer. Not sure what that means? Here are a few examples: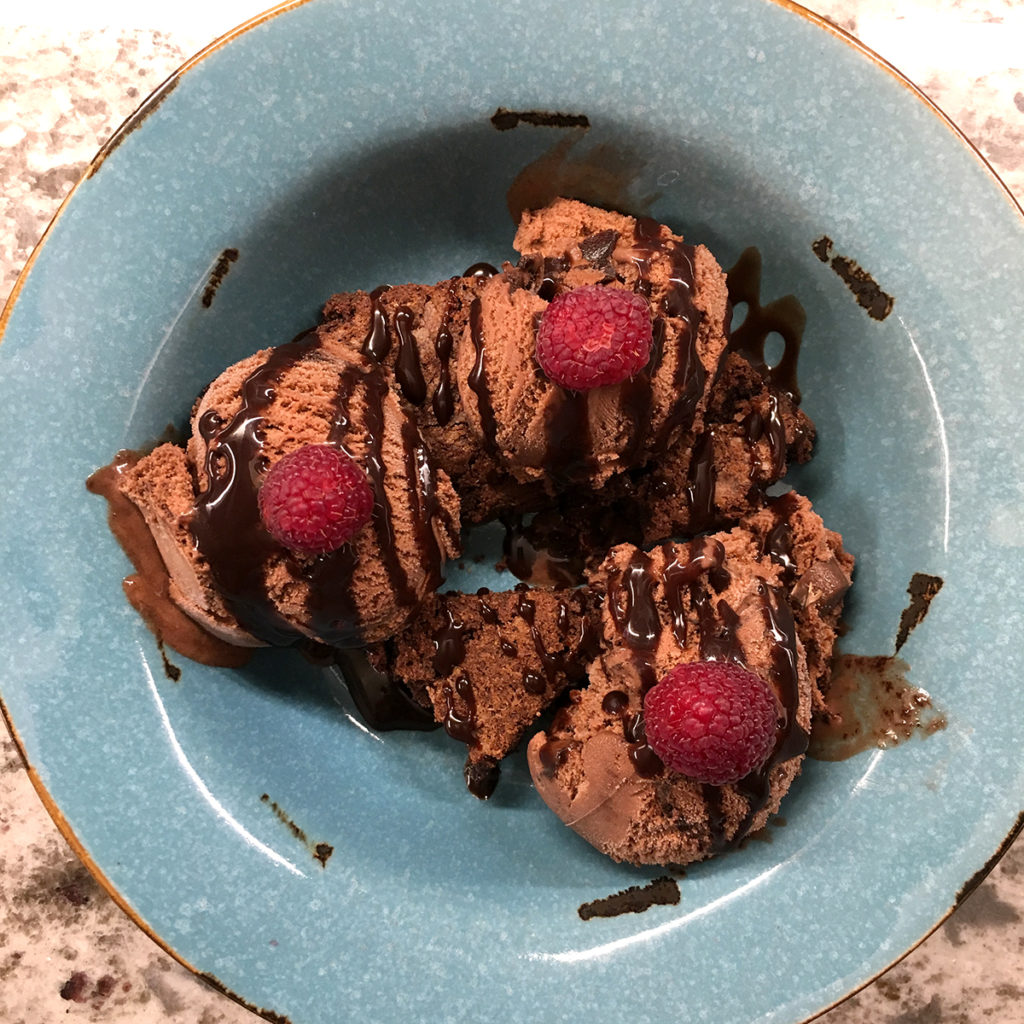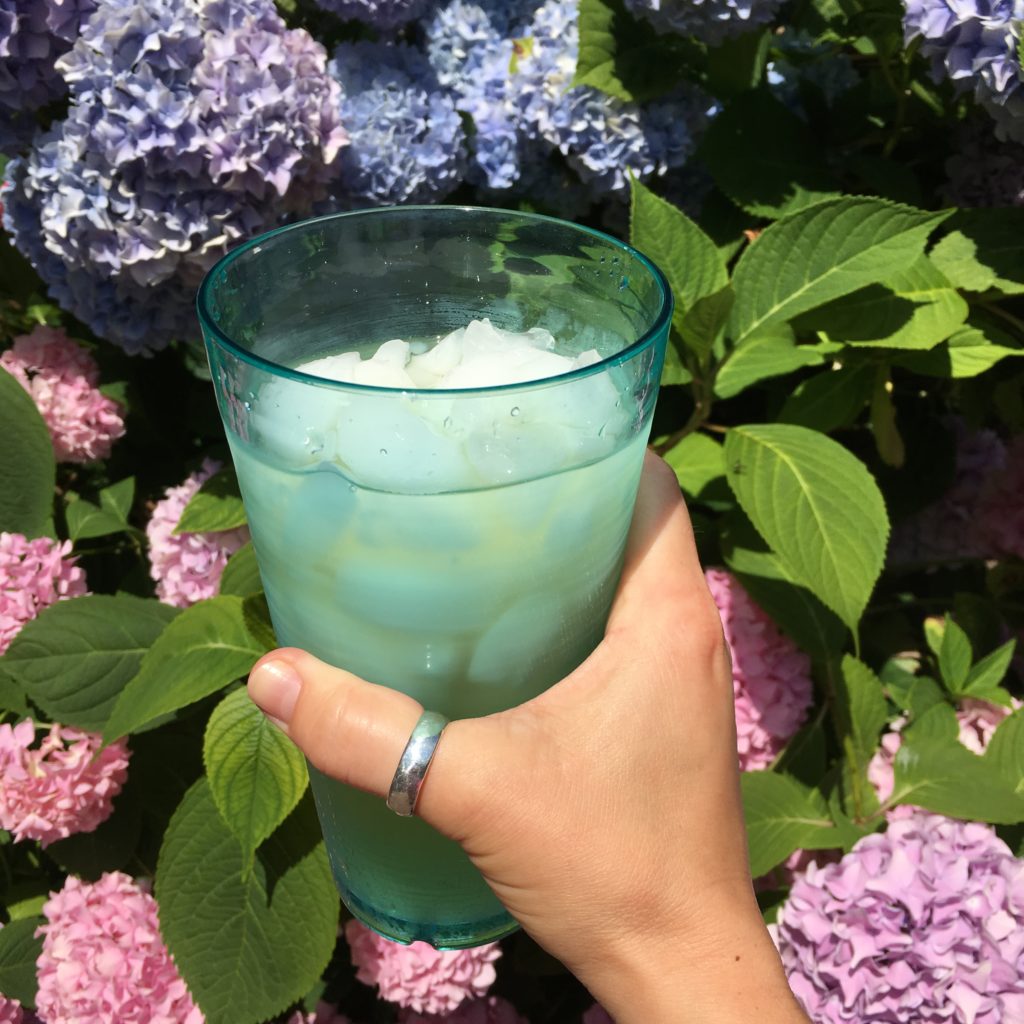 The Rules:
—> Post a picture on Instagram, Twitter, AND/OR Facebook with the hashtag "CoolReadsHotNights" by Sunday, July 23rd.
—> You must live in the US.
It's that easy!
A few more details:
—> You can enter more than once
—> Get creative! Ice and ice cream are easy, but drag your snowshoes from the basement and take a hike in the dunes!
—> We'd love it if you tag us: @melaniehoo (twitter & instagram), @kvanark (twitter), @LadyWave4 (twitter)
Now what are you waiting for? Share your Winter in Summer pics!
Save
Save
Save
Save
Save
Save
Save
Save