For those of you who follow me online, you know I've been busy writing book three in The Rules Series, The Edge Rules. Well I'm happy to announce I won NaNoWriMo, which means I wrote 50,000 words in the month of November. That's still about 20,000 short of a completed novel (for me, anyway) but I'm determined to reach my goal of writing two novels in 2017 so I'm still plugging away.
I've also started the third round of edits on The Trail Rules and hope to finish THAT by the end of this month as well! Just when I thought my house would get cleaned…
To celebrate my productivity, I'm giving away a Kindle Fire 7 (8GB with Alexa)! All you have to do to enter is sign up for my newsletter. There are also bonus adds by following me on Instagram, Twitter, and the Facebooks, but really I'm hoping to keep in touch with all of you through my newsletter.
(Click the picture below to enter)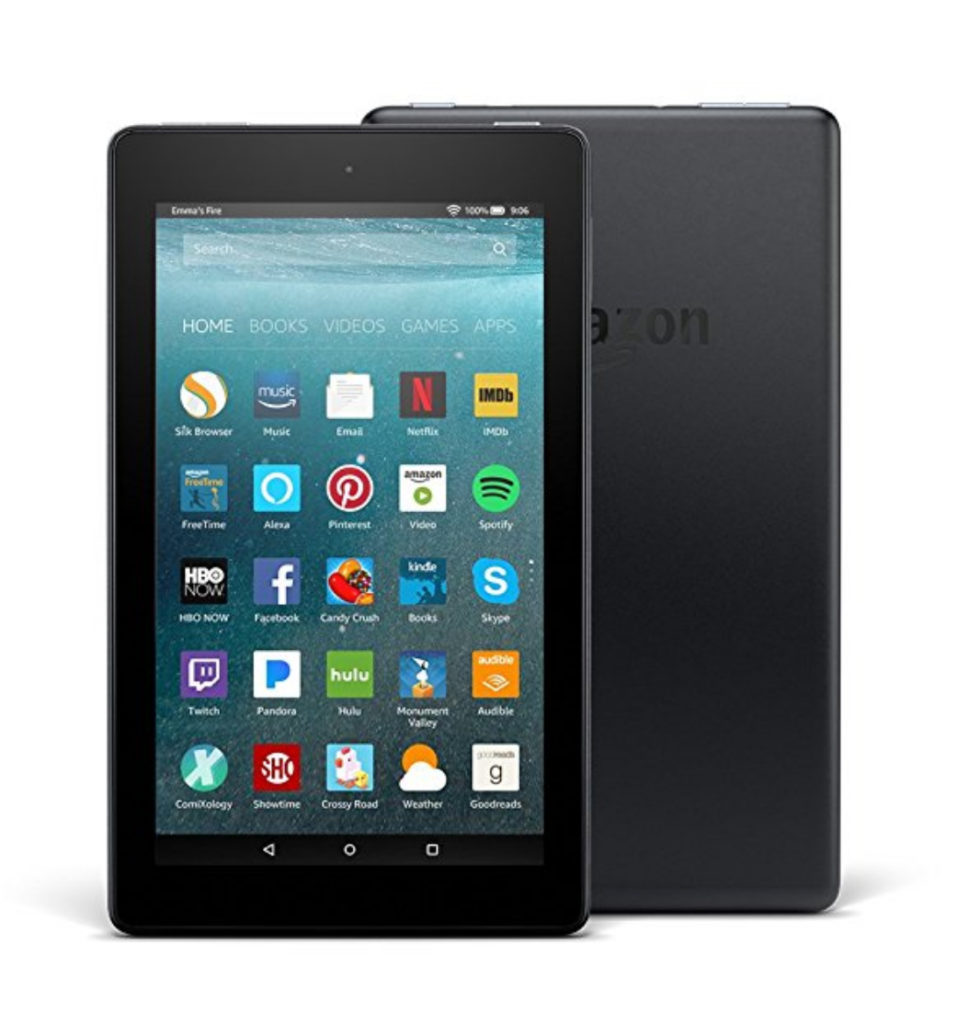 I have an exciting announcement coming up so you really want to be on the list to get the news first! The contest ends December 10 (my mom's birthday) so I can ship the kindle to the winner in time for the holidays. So don't delay — enter NOW!