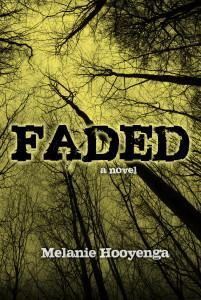 (Book 3)
Flickering can't undo what you've already caused.

Biz didn't think life could get worse after the tragic events that surrounded her last flicker, but when she accidentally flickers on her eighteenth birthday after doing shots of vodka—she's forced to face the consequences of her actions in a way she never imagined.
When an anonymous email threatens to reveal her secret, Biz must decide if flickering is all it's cracked up to be, or if she needs to stop. Forever.
Read the First Chapter Here
Where You Can Buy FADED
Save
Save
Save