As much as I like pretty things, I've always prided myself at looking past the surface and really seeing what's lurking beneath. I read the back cover of books, I make friends based on personality, and I think all dogs are adorable.
But a recent change in my life has changed all that. You see, now that I have bangs, I seem to have completely forgotten about my eyebrows!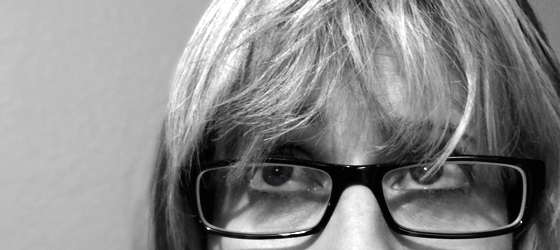 Between my bangs and my glasses it somehow slipped my mind that that my tweezers have a reason for existing.
Have you ever overlooked something that could be embarrassing if discovered?