There's one week left in November, and it's not looking good for this year's NaNo. I started this month with high hopes, and even though I only wrote 500 words on day one, I figured I had plenty of time to catch up. It takes 1667 words per day to reach 50,000, so I'd just have to write a little extra.
Well… I've averaged 52 words per day.
Between finding a new job and launching my freelance business, I just haven't been able to make time for writing. I'm happy with my five-page start, and I do plan to continue—just not at the pace I'd hoped. And I'm okay with that.
In the meantime, I plan to enjoy my Thanksgiving with my family (my gramma's coming to see us for the first time since her surgery last year!) and celebrate my BFF's upcoming baby.
There may also be some of this: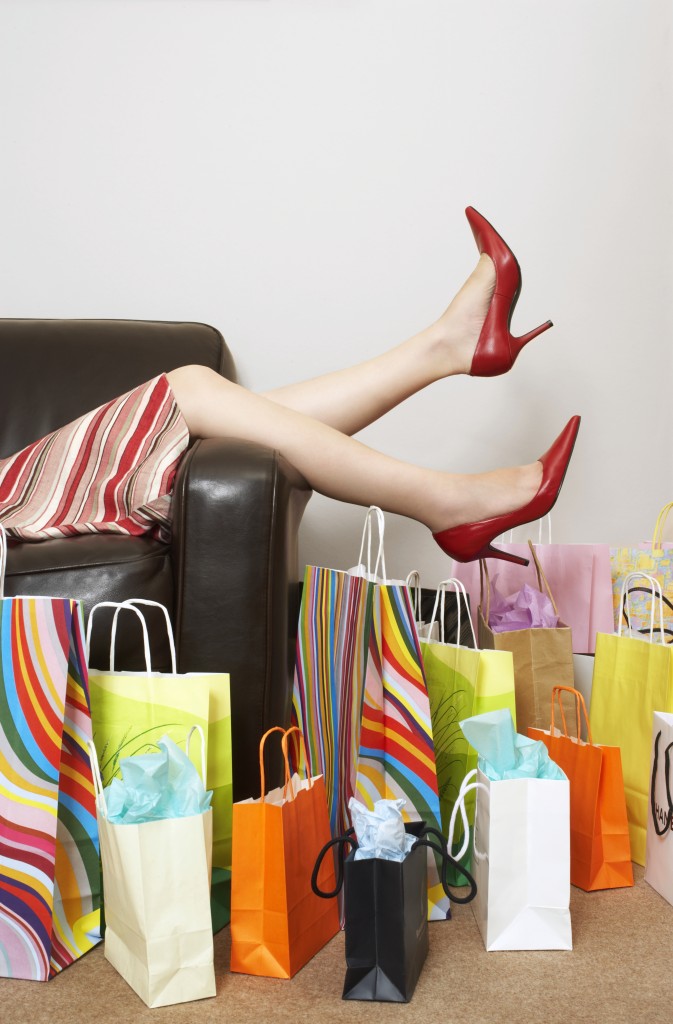 What do you have planned this weekend?