I have news! I bought a house! (see below)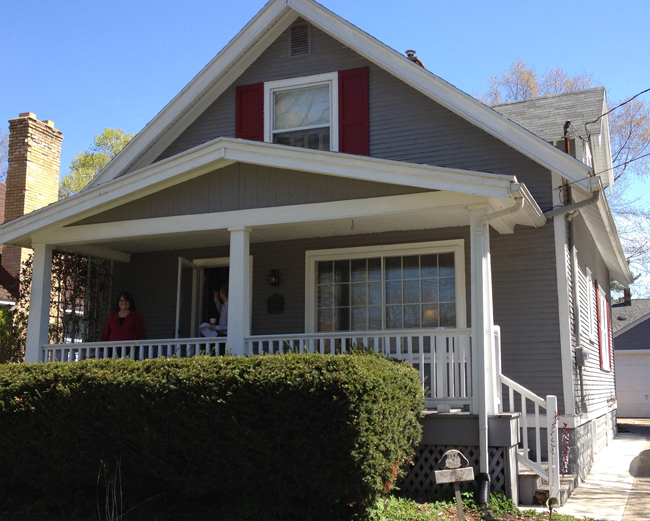 I've also revamped my website! Since I have a website for my design business, Ink Slinger Designs, I'm dedicating this site to writing.
Well, not JUST writing. I am scatterbrained, after all.
I've decided to document my adventures as a first-time homeowner here, where the entire internet can laugh and point at me. I have big plans:
installing a vanity*
lots of painting (including a huge design in the unfinished basement)
staining the back deck ad fence (aka Owen's paradise)
tearing down a makeshift fort in the garage**
refinishing the kitchen counter
more painting
resealing the hardwood floors
mowing the lawn***
and much, much more!
Why keep this bounty of material to myself?
*I will not actually be performing this task, but I will take pictures of my hot carpenter
** believe me when I say I much prefer to keep this, but my inspector assured me it's a hazard and might collapse
***I'm very excited to do this for the FIRST TIME!
Buckle up and prepare to be amused!