It's still a couple weeks before The Slope Rules comes out but I'm SO excited for this book that I just can't stop talking about it. A couple ARC reviewers have already posted their reviews on Goodreads and so far so good! It makes me so happy that people are loving Cally.  <3
Speaking of Goodreads, I'm giving away three print copies so you should go enter!
Not a gambler? If you preorder The Slope Rules before Feb 24, you'll get it for the discounted price of $1.99! The price goes up to $3.99 on publication date, so don't delay.
And finally, here's the full cover. I could just stare at this for days…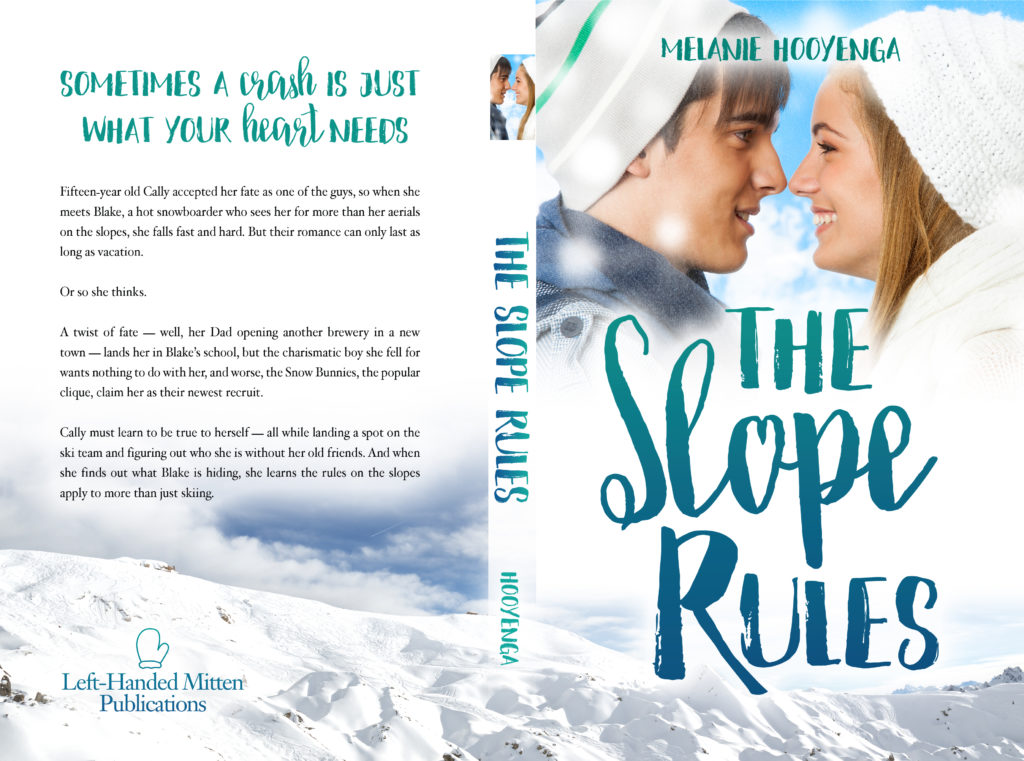 What do you think?
Save